Thank you for registering for ALIGN! Here is a link to add the dates to your calendar. Closer to the event you will receive an email outlining how to access the event.
In the meantime, feel free to check out these resources: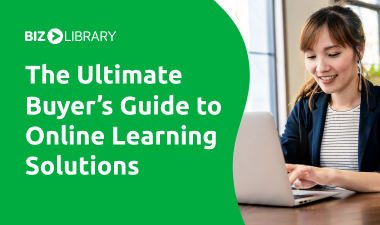 Are you wondering how to successfully use training to address a variety of challenges in your business?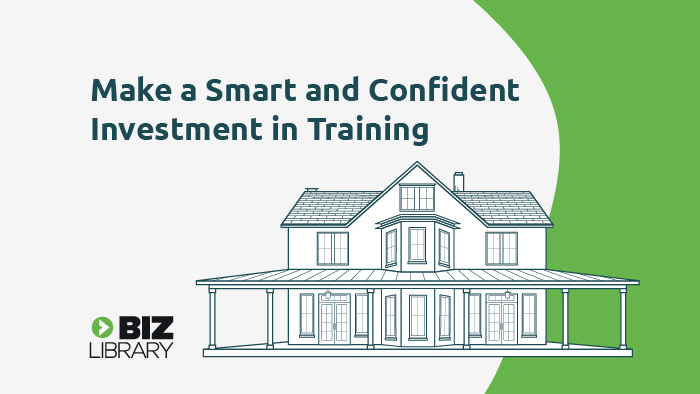 We'll help you understand the basic components you'll need for training employees online, different types of solutions, and how they compare on pricing.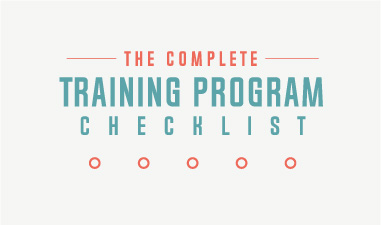 Preparing and planning for a training program is a very detailed process! Following a structured outline will ensure you aren't skipping any important steps as you prepare.
Talk with a BizRep to get started today!