Does your organization struggle with reducing the employee turnover rate and holding on to your top performers? Are you looking for ways to improve employee retention in your company? You are in the right place.
We've compiled 29 employee retention resources to help you reduce the number of employees walking out and drive better business performance – get started by checking out these helpful ebooks, guides, reports, articles, infographics, and webinars!
A stable economy is giving people the confidence to look for new jobs, whether it's for higher pay and better benefits, getting away from a toxic company culture, finding a role that better fits their skills and interests, or seeking an employer who will invest in their development.
Holding on to top talent in a good economy can be a mighty challenge. Learn how to increase employee engagement and retention with this in-depth report from TINYPulse.
Don't be the company that denies an exodus of talent is happening when turnover rates start climbing. Acknowledge the problem, assess why people are accepting offers where the grass is greener, and transform your company into the better pasture.
As the workforce continues to change and become more multigenerational, the demand for learning and development opportunities is increasing. To stay competitive in this ongoing talent war, it's time to shift priorities to reskilling and upskilling your workforce.
Atif Siddiqi says that apart from pay, retail and hourly employees need stability if you want them to stay. That means offering consistent scheduling and offering an easy way to gain or give up shifts. Listen in to learn more tips and strategies on retaining hourly employees.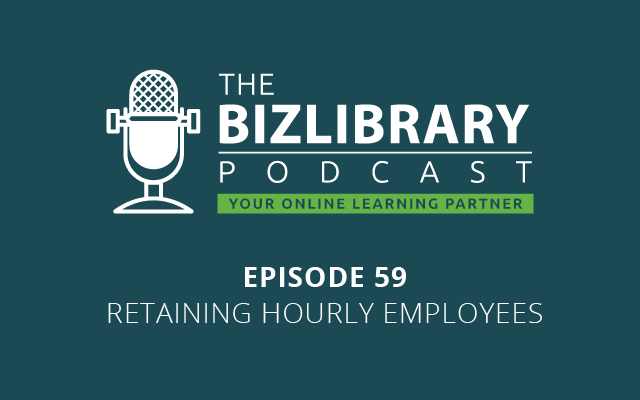 Go through this checklist to assess how your organization is doing with employee satisfaction. Are you offering opportunities for development, giving recognition and presenting employees with challenging assignments?
Different strategies to improve employee retention work for different companies and their unique culture. Download this ebook to see what these 11 companies did and try your hand at a few of them to find a fit for your organization. May the best strategy win!
Use this ROI calculator to get an estimate on how much employee turnover is costing your organization, and see how much you could save by implementing modern and engaging online training.
Determine if employee trust, satisfaction, and engagement are being developed through these 4 focus areas by asking the right questions about both voluntary and involuntary turnover.
High-performing young managers are an asset your company cannot afford to lose once you've found them, but many are on a constant job hunt due to a lack of training, mentoring, and coaching opportunities. Implementing the right LMS can help keep them loyal to developing their career with your organization.
In this infographic, you'll learn:
The practical ways that high employee engagement benefits organizations
Seven high level conditions that go into engaging employees
A breakdown of the building blocks for high performing people, cultures, and organizations
Additional resources to tackle your organization's specific engagement challenges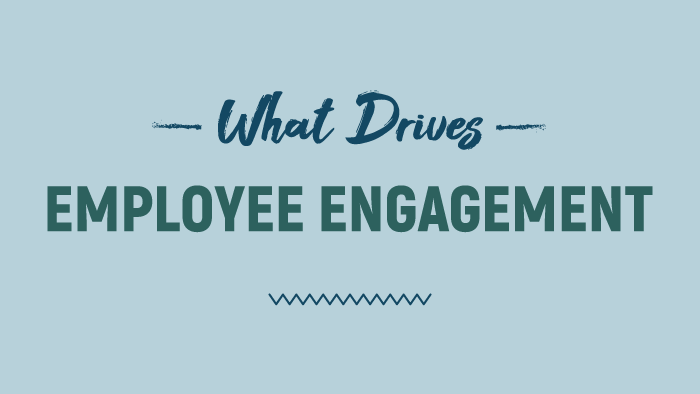 The retail industry has notoriously high rates for employee turnover, but Costco's policies and benefits have proven that paying attention to employees' needs and wants will create a huge return on investment through turnover cost savings.
See all the major stats and research on why employee engagement matters for organizations today. This infographic shows how engagement correlates to challenges like employee retention and productivity.
Worried that training employees will only encourage them to take their new skills somewhere else? Think again! In reality, training and development improves employee satisfaction and loyalty!
Register for BambooHR's on-demand webinar to learn about the top reasons for employee turnover and how you can turn them around with techniques that engage talented employees in your culture and mission.
Are you measuring how much turnover is costing your company? If not, you may be surprised at how much it hurts the bottom line in multiple ways. Learn how to measure it, and then how to reduce it.
Compare the needs of your workforce with Maslow's Hierarchy of Needs. Good pay may be enough to satisfy physical needs of food, clothing and shelter, but the top talent you need to keep is looking to the top of the pyramid – self-actualization.
Employee retention should be on every company's radar because when one person leaves, everyone notices and wonders if they should do the same. You don't want to find yourself constantly spending time finding new employees, or your business will go absolutely nowhere. Check out these resources for retention strategies.
In this ebook, you'll learn:
The three levels of employee engagement
What employees are looking for in an organization
How to measure employee engagement
How managers and supervisors can improve engagement
Actionable tips your organization can begin using right away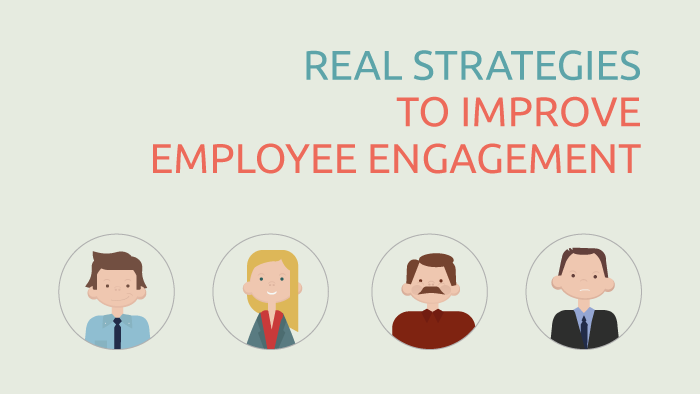 For fans of Slideshare, flip through this ebook from ATHENA Consulting to get an in-depth look at the causes of turnover, costs, measurement methods, and most importantly, solutions to reduce it!
View the stats on employee turnover in this infographic – the reasons behind it, numbers of active and passive job seekers, and what would've gotten those who left to stay.
Emotional intelligence is the single biggest predictor of performance in the workplace and the strongest driver of leadership and personal excellence. It affects how we manage behavior, navigate social complexities, and make personal decisions that achieve positive results.
Learn how to measure employee turnover and get familiar with some simple ways to improve your organization's level of employee satisfaction.
One of the pitfalls of relying on technology for most of our communication is the isolation it can create within teams. In this webinar, you'll learn how to foster connection with your team members while still optimizing performance with all the benefits of technology.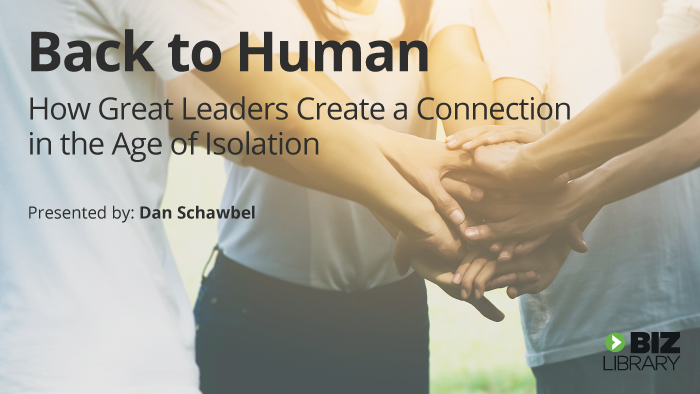 This SHRM article helps you understand how personalized learning helps leaders to grow their skills and leadership ability, which is a big factor in whether talented employees are willing to stick around.
See what several HR professionals and authors have to say on strategies for increasing employee retention in this free ebook download.
Stay interviews reinforce good relationships, forge new ones, and help repair those that are strained. Check out these 5 skills to conduct stay interviews that improve employee engagement and strengthen an organization's retention rates.
Step-by-step tips make this guide a quick resource for seeing paths toward better employee retention rates.
Many of these employee retention resources point to training as a top strategy for holding onto your talent. That's because the majority of your workforce expects high-quality, ongoing opportunities to develop their skills and grow their career.