Episode 13
Balancing the Responsibilities of HR with L&D
Amanda Hawley
Brought to you by your hosts:
Hannah Brenner
L&D Specialist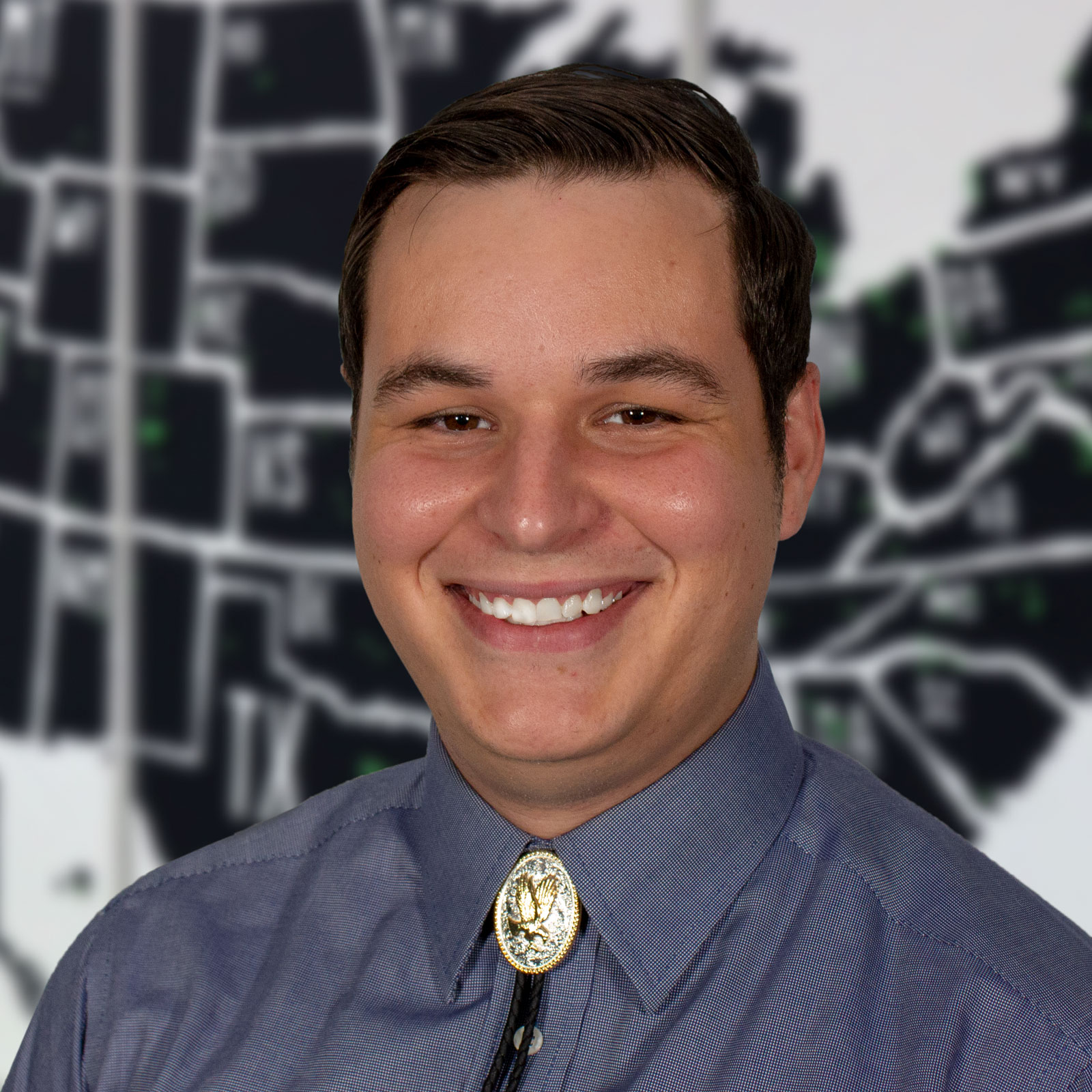 Derek Smith
L&D Specialist
Amanda oversees talent development at IMEC. Working with staff and leadership, she helps identify capability gaps and takes a collaborative approach to creating Individual Development Plans designed to strengthen both individual and team performance. In addition to talent development, Amanda leads the efforts of workforce planning, talent acquisition, onboarding, performance management, succession planning, reward and recognition, and engagement and retention.  
Description
In this episode, we discuss balancing learning and development with all of the other responsibilities that come with HR positions, with Amanda Hawley. Here are three takeaways from this week's episode:
L&D is a team effort, it's not just HR's job
Collaboration and individualization are keys to success
You can find time for things that are a priority
Thanks for listening to The BizLibrary Podcast!