Episode 24
Delivering Exceptional Customer Service
Libby Powers
Brought to you by your hosts:
Hannah Brenner
L&D Specialist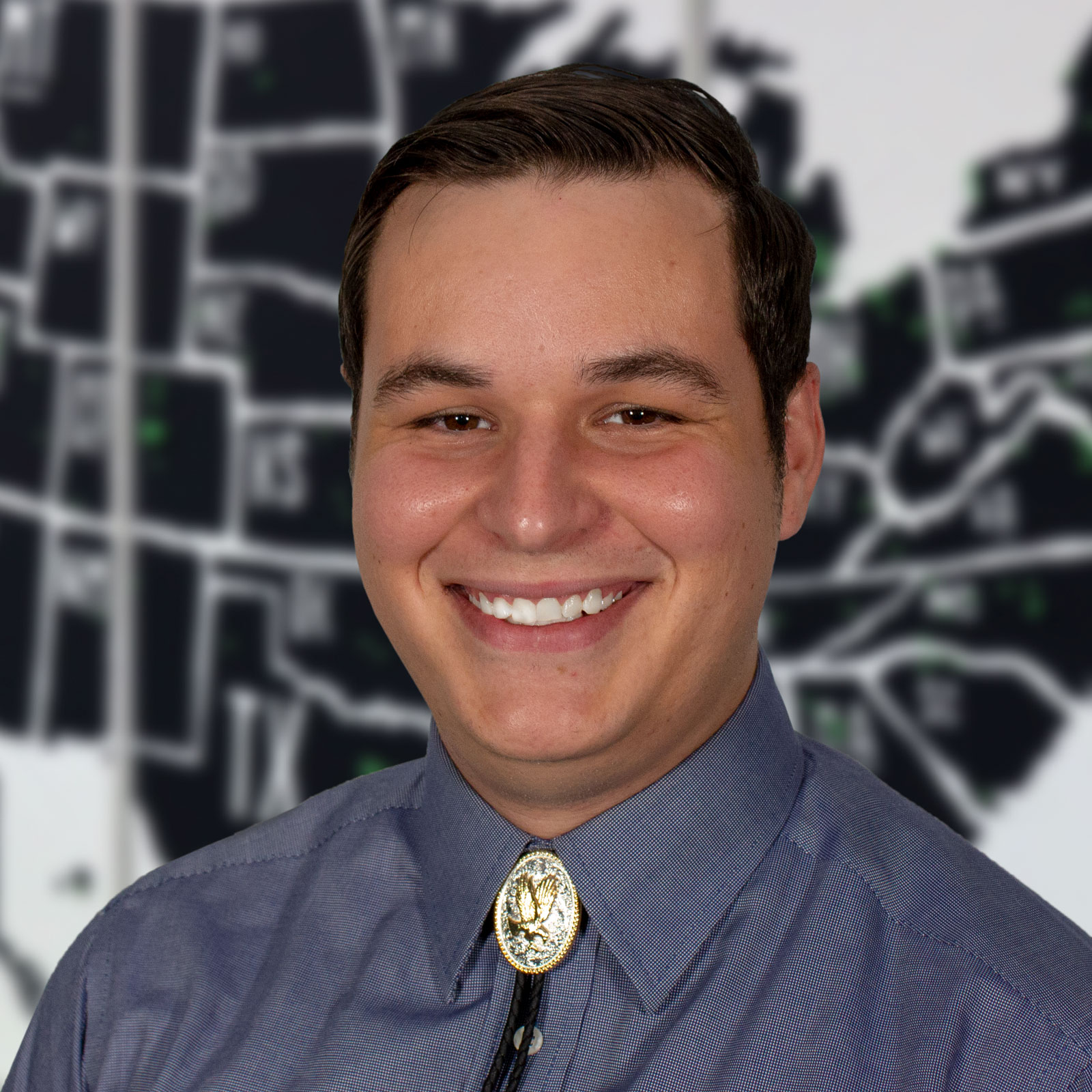 Derek Smith
L&D Specialist
Libby Powers doesn't believe that learning should end when you graduate, it is a lifelong process that is important to career success and mental health. Too many times companies take training as a reactive approach when it should be used proactively to prepare for changes, anticipate needs, and improve likelihood of success. Armed with knowledge of best practices and industry trends, Libby works with her clients on training strategy and marketing as a Client Success Consultant with BizLibrary. As a Client Success Consultant, it is her responsibility to build and sustain meaningful client relationships, ensuring success of clients with their learning and development needs. She works strategically with all levels of organizations to gain optimal results with the BizLibrary solutions. Prior to her work at BizLibrary, Libby worked as an account executive, operations director, and teacher.
Description
In this episode, Libby Powers rejoins us to talk about delivering stellar customer service. Libby explains why client retention is such an important objective for any business, and how customer service has become an expectation for consumers. Here are three takeaways from this week's episode:
Customer service is essential for companies who want to grow
Superior customer service is the responsibility of everyone within an organization
Be proactive, don't wait for a reactive situation to deliver great service
Thanks for listening to The BizLibrary Podcast!