Episode 11
The Employee Journey
with Rusty Lindquist
Brought to you by your hosts:
Hannah Brenner
L&D Specialist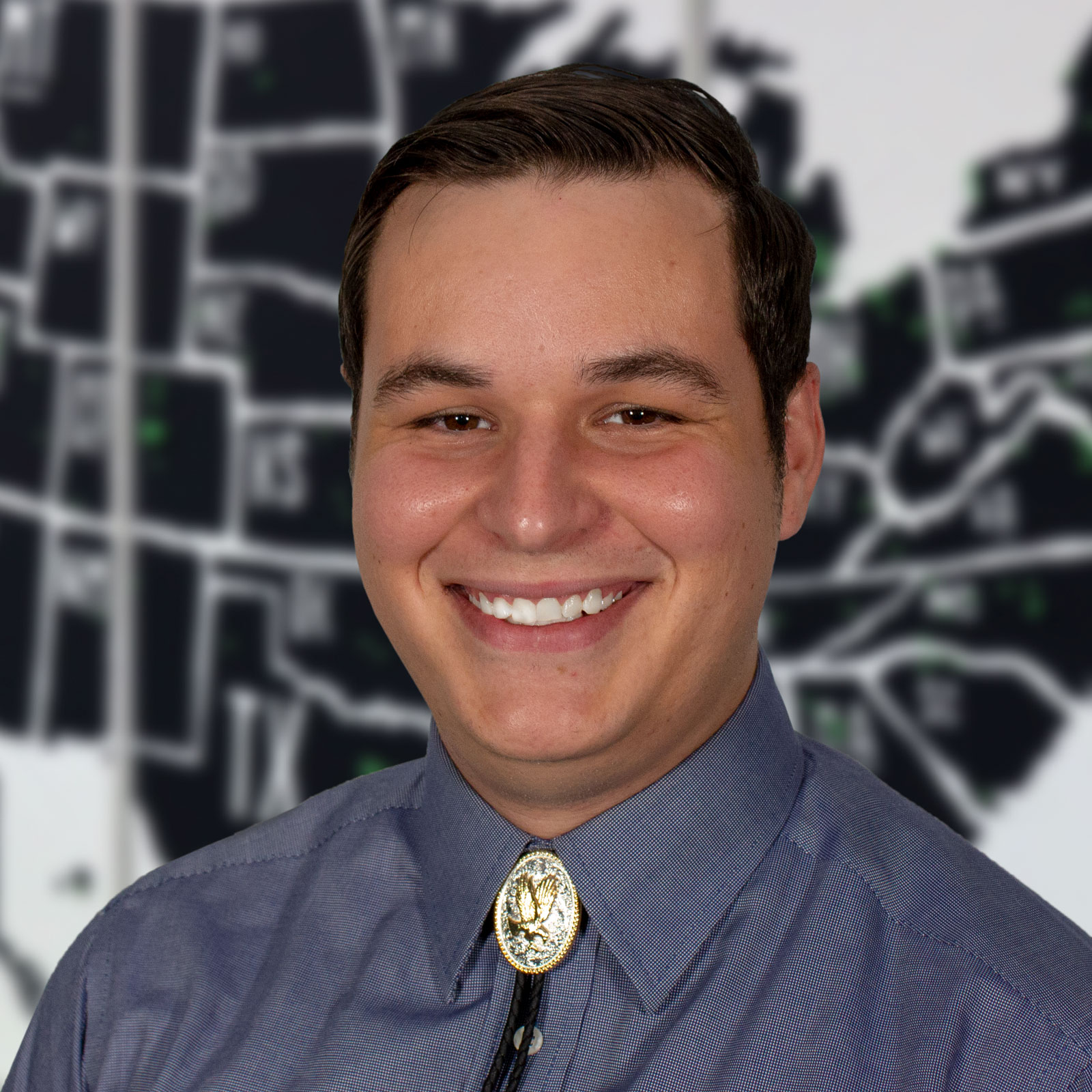 Derek Smith
L&D Specialist
Rusty is the Vice President of Thought Leadership at BambooHR where he speaks, writes, and teaches about high-impact people practices, and how to help HR deliver the value their organizations most need. Rusty has spent 18 years as head of product and strategy in technology companies in the learning and development, and technology industries. He is a husband, a father of seven, and someone who loves life and loves sharing knowledge.
Description
In this episode, we sat down with Rusty Lindquist, the Vice President of Thought Leadership at BambooHR, to talk about his original research into the employee journey. Rusty shares his incredible knowledge of employee engagement, and offers his tips to building a high functioning workplace. Here are the main takeaways of this week's episode:
In business, it's not about what you do, but who you are
Prioritize energy over time and talent
Trajectory is more important than your current state.
Thanks for listening to The BizLibrary Podcast!