Episode 15
Motivating Employees
Jeff Havens
Brought to you by your hosts:
Hannah Brenner
L&D Specialist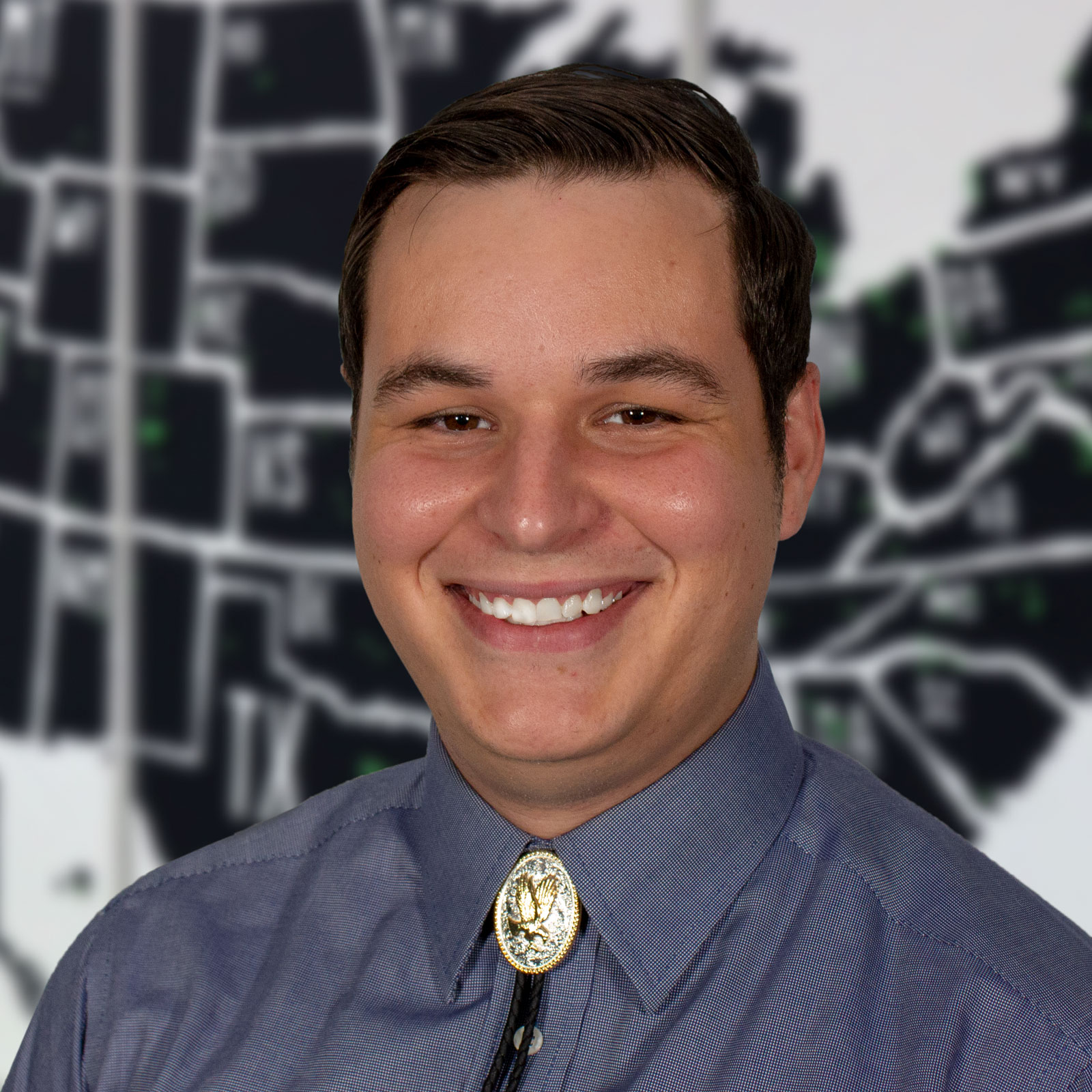 Derek Smith
L&D Specialist
For the last 13 years, Jeff Havens has worked with companies across North America on issues of corporate culture, leadership, employee engagement, and innovation.  His unique approach, which involves combining high-quality education with the entertainment value of a comedy show, has also helped him become a popular keynote speaker for conferences and leadership retreats.  He smells nice and is reasonably good-looking, so we're lucky to have him here today, even though you can't smell him or see him.  
Description
In this episode, we sit down with Jeff Havens to talk about motivating employees. Jeff offers his research into what makes employees buy into a company's mission and deliver their best work. Here are three takeaways from this week's episode:
There are two sides to motivation – personal relationships, and the value that your company brings to the world
Motivation is the responsibility of management, HR, and upper leadership
Don't underestimate the value of face-to-face contact and energy
Thanks for listening to The BizLibrary Podcast!