Episode 23
Competitive Advantage
Kristi McNabb
Brought to you by your hosts:
Hannah Brenner
L&D Specialist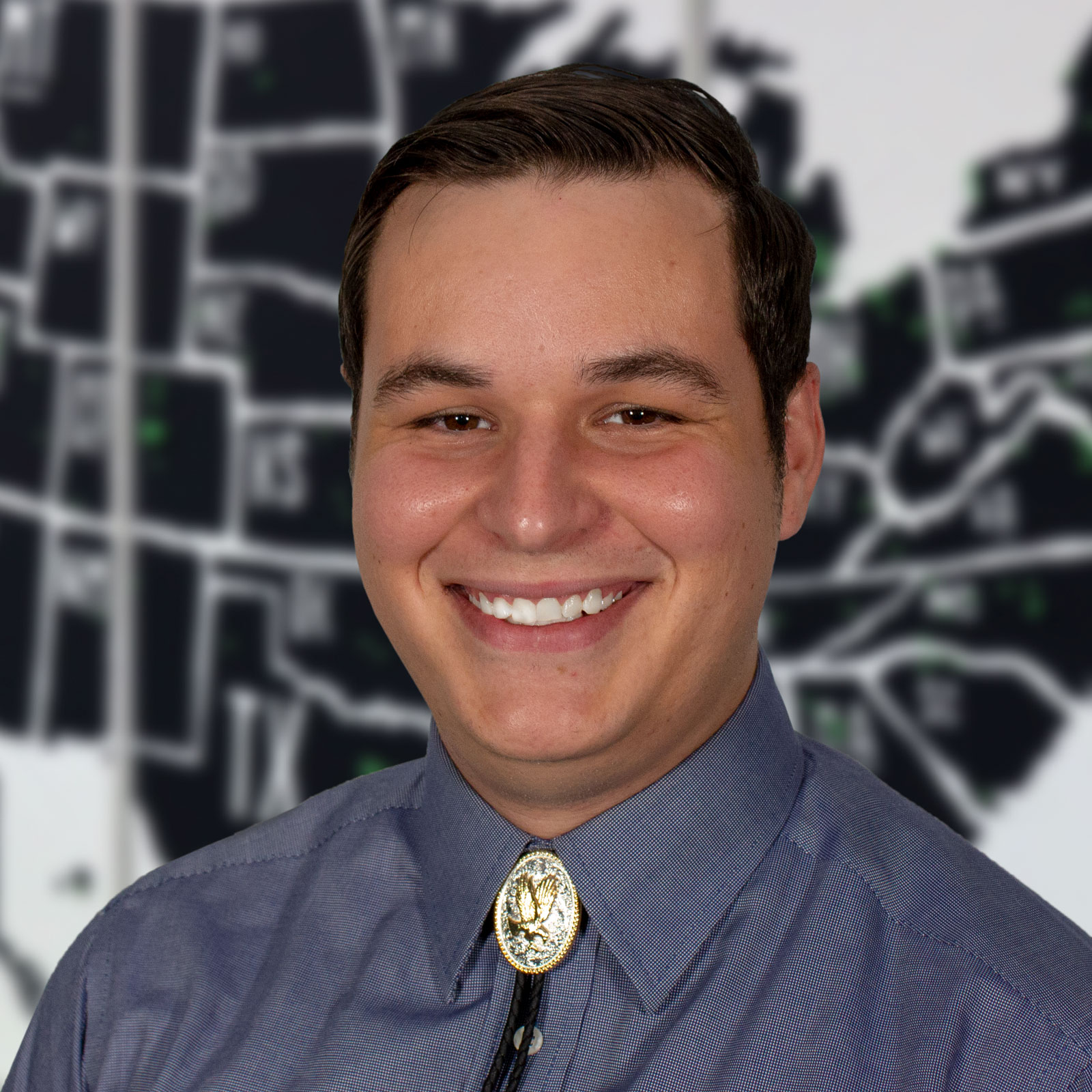 Derek Smith
L&D Specialist
As the Revenue Operations Manager at BizLibrary, Kristi is responsible for overseeing and executing on Enablement, Operations, and Effectiveness across all revenue teams. In her previous role as a Client Success Manager with BizLibrary, Kristi worked with her team of consultants to ensure clients were seeing value in BizLibrary's employee training solutions, and that business challenges were being overcome through effective training.
Description
In this episode, we sit down with Kristi McNabb to discuss competitive advantage. Kristi helps us understand what competitive advantage is, and how we can earn more deals and beat competitors through best practices in employee training. Here are three takeaways from this week's episode:
A win/loss analysis can show you where to start
Develop an innovative culture where employees are free to fail
Competitive advantage is complex and is related to several other business challenges
Thanks for listening to The BizLibrary Podcast!