Episode 28
Evaluating the Impact of Ongoing Training Success
Daniel Binkholder
Brought to you by your hosts:
Hannah Brenner
L&D Specialist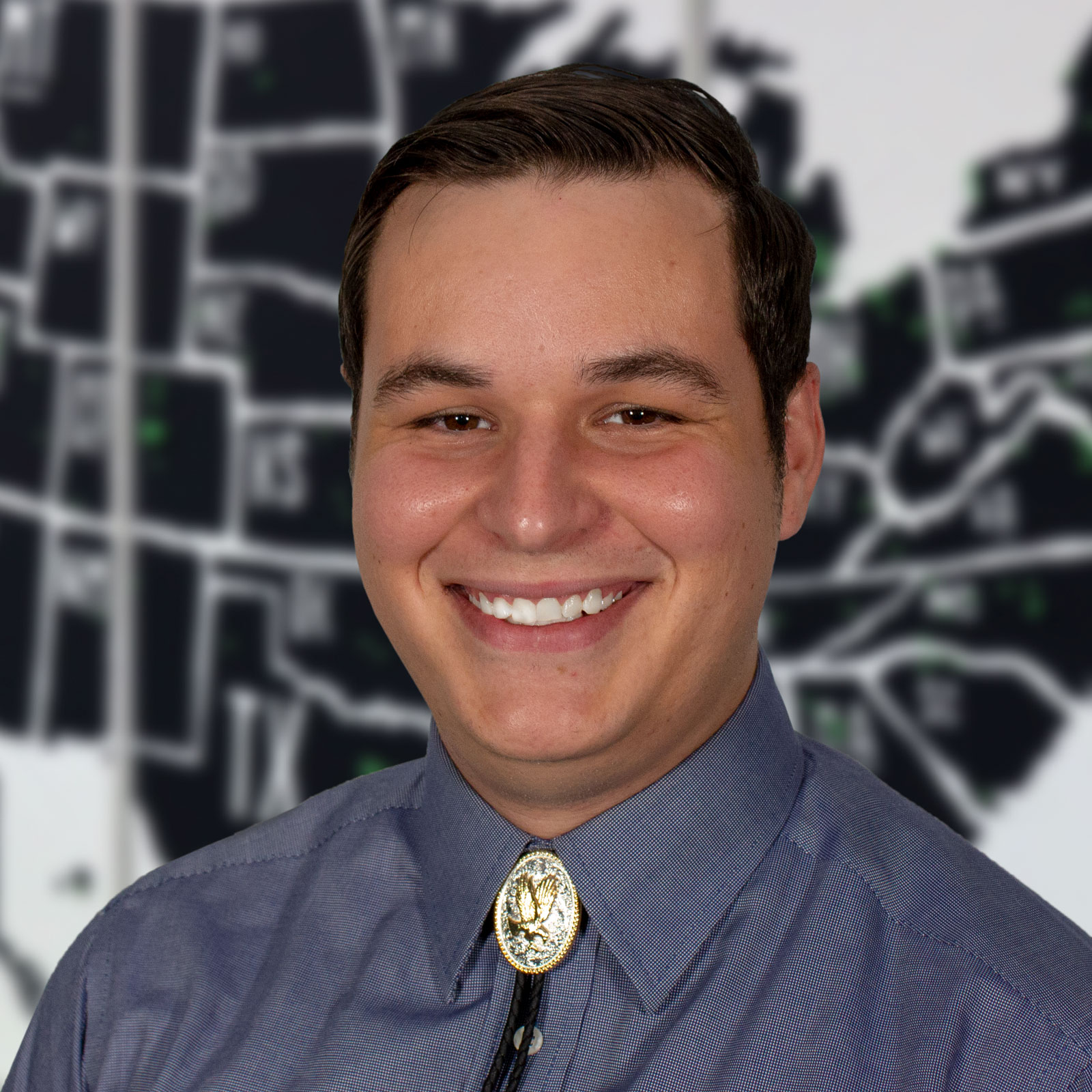 Derek Smith
L&D Specialist
Daniel Binkholder is a Client Success Consultant at BizLibrary. His role is to strategically consult on the training program for individual clients to maximize training ROI. This includes sharing best practices from other clients, providing resources to market strategically to employees and leadership, and considering approaches to rolling out new programs - ultimately helping clients align training goals to organizational needs and impact business outcomes. Before working at BizLibrary, he worked in higher education for 7 years, gaining valuable insight on the application of learning science and the impact of technology on L&D. He holds a BA and MA in English Literature at the University of Central Missouri.
Description
In this episode, friend of the podcast Daniel Binkholder returns to educate us on strategies for evaluating ongoing training success. Daniel offers a few strategies L&D practitioners can use to make training more effective through feedback. Here are three takeaways from this week's episode:
Behavior measurement impacts behavior change
Each stakeholder needs to understand their role in measuring behavior
Focus on what you want an employee to be able to do, not what you need them to know
Thanks for listening!