Episode 3
Five Tips for Program Managers
The BizLibrary Podcast Team
Brought to you by your hosts:
Hannah Brenner
L&D Specialist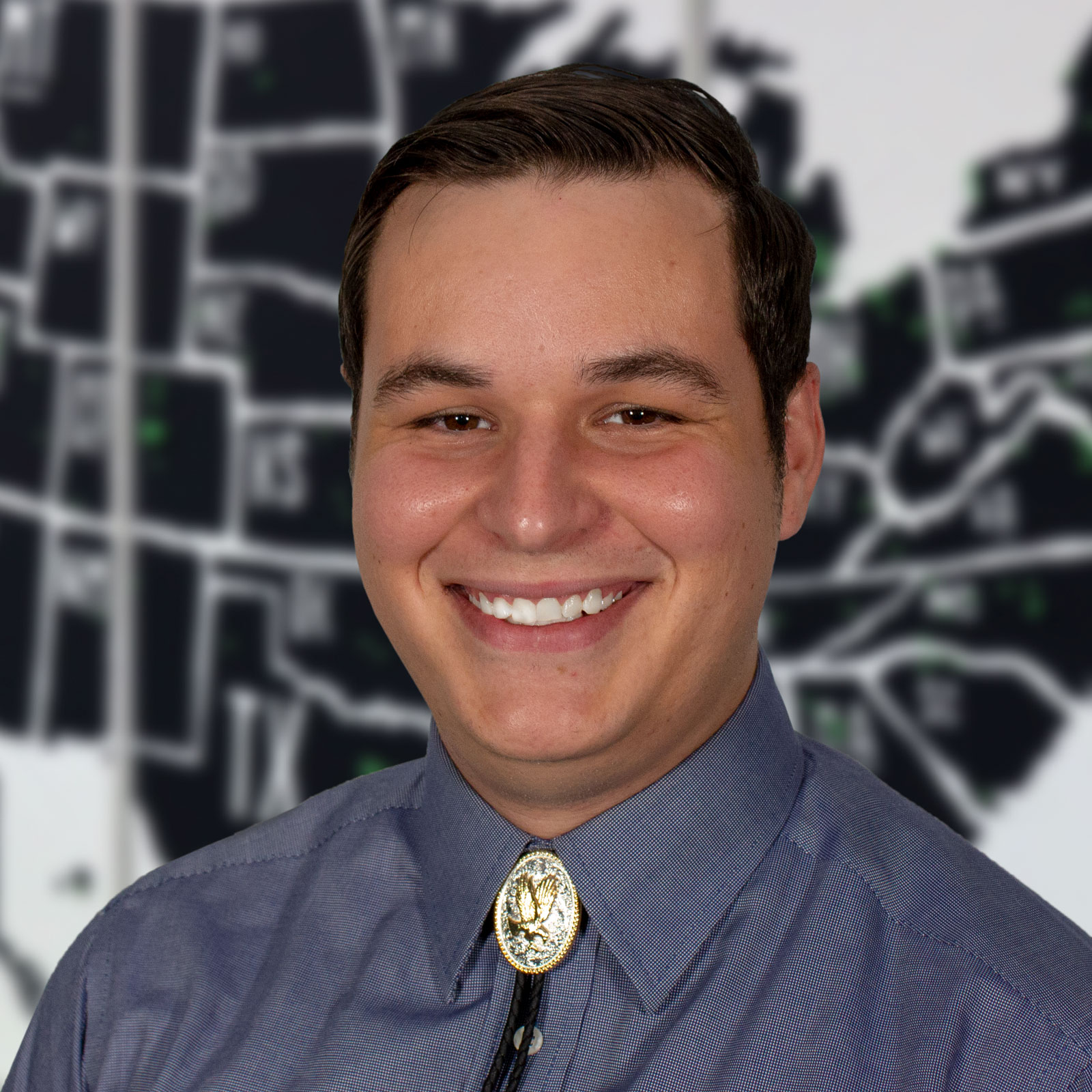 Derek Smith
L&D Specialist
Description
In this episode, we sat down to discuss our top five tips for program managers. We talk about strategic initiatives behind effective corporate training – from leadership buy-in to marketing your program. Here are the main takeaways of this week's episode:
Start with why by figuring out what your organization wants to get out of training.
Make a written plan, and then communicate that plan with everyone in your organization.
Take responsibility for your program, and work with your entire organization.
Thanks for listening to The BizLibrary Podcast!