Episode 31
Learning to Love Compliance
Annie Warmbrodt
Brought to you by your hosts:
Hannah Brenner
L&D Specialist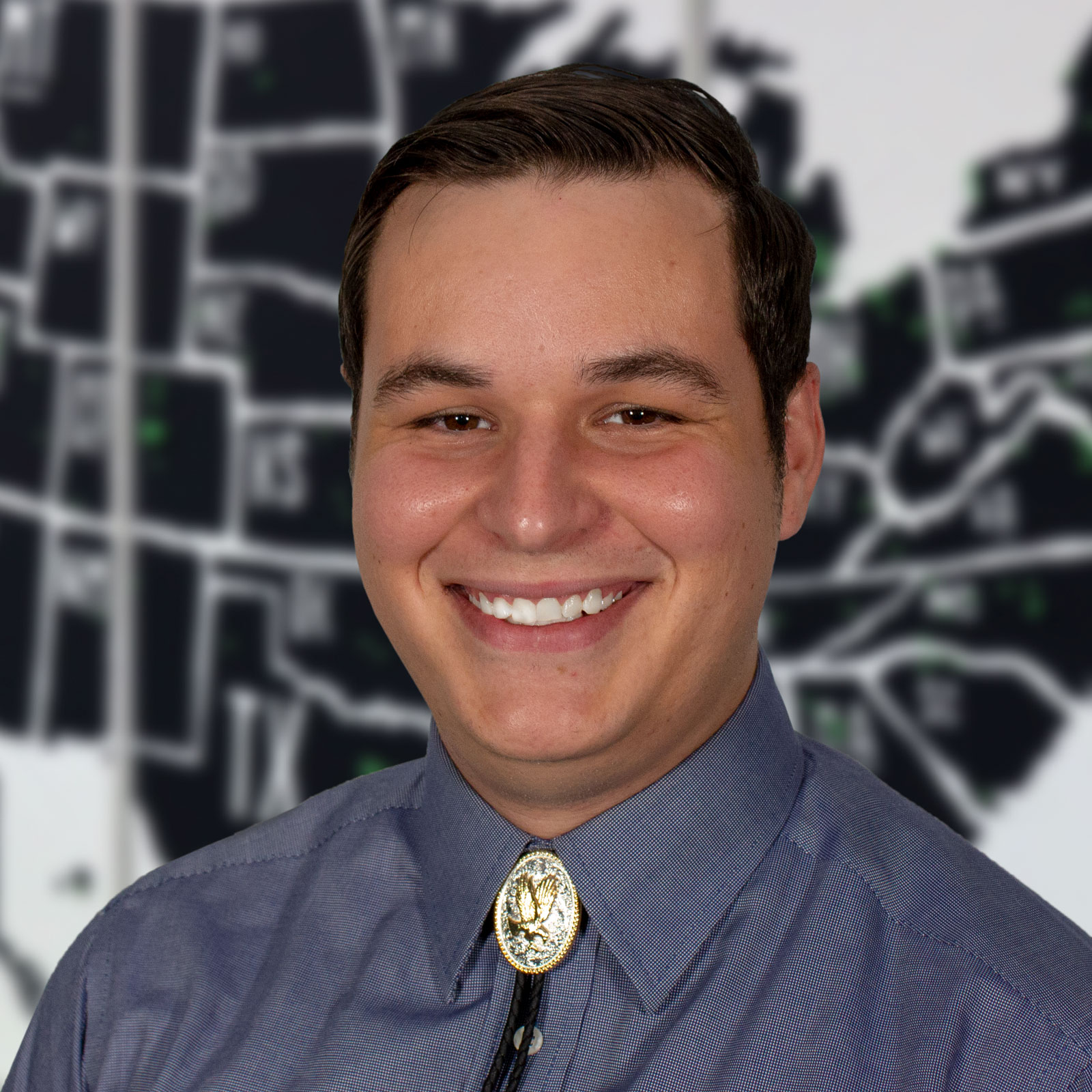 Derek Smith
L&D Specialist
Annie Warmbrodt is an experienced Learning and Development professional who has assisted universities and corporate organizations with talent development for the better part of a decade. Her diverse experience includes developing online programs for clinical healthcare students and corporate learning for finance professionals. Her passion is promoting and communicating organizational cultures to increase employee learning, empowerment and engagement. She is a St. Louis native and a Truman State University and University of Missouri-Columbia graduate. She is actively involved with the Association for Talent Development St. Louis chapter. Her advice to other professionals is, "Never stop learning." 
Description
In this episode, we met with Annie Warmbrodt who gave us an in-depth look at stronger strategies companies can use to reinforce the importance of compliance to both leadership and to employees. Here are a few takeaways from this week's episode:
Always align compliance training to a business goal
Compliance is a business' license to operate
Personalize the learning to each employee's desired outcome
Thanks for listening!