Episode 36
From Classroom to Blended Learning
Jessica Kueffer
Brought to you by your hosts:
Hannah Brenner
L&D Specialist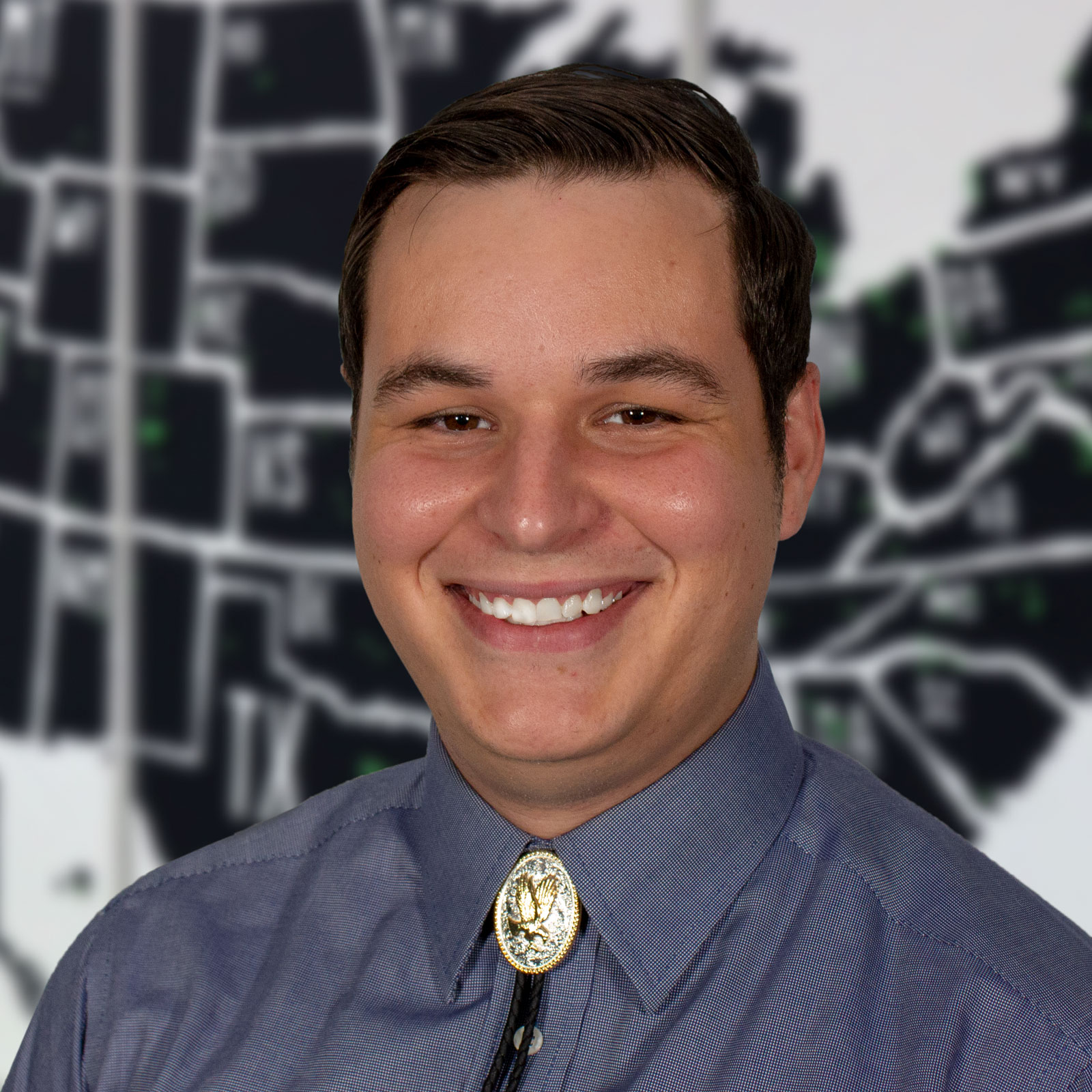 Derek Smith
L&D Specialist
Jessica Kueffer grew up on her family farm in central Missouri where she found her love for education and training early with her involvement in the FFA organization.  She attended the University of Missouri, achieving a Bachelor's Degree in Agribusiness Management. Today, Jessica serves as the Recruitment and Employee Development Manager at MFA Incorporated, an agriculture cooperative headquartered in Columbia, MO. She works throughout the company's four state footprint to recruit today's top talent and leads the training team in developing, managing and instructing training of all kinds. Jessica continues to be an advocate for agriculture and strives to promote employee talent development every day. 
Description
Blended learning is quickly becoming the preferred learning and teaching style for many employees.
Blended learning has several benefits, but a key benefit is the convenience and control it offers both learners and teachers.
By definition, a portion of blended learning takes place online, a portion takes place in a classroom setting, and both portions follow modules that impart important information and teach new skills.
This gives a high degree of flexibility – online learning can be taken anywhere, on any device, and can be reviewed as many times as the learner needs. By the time the learner makes it to the classroom, they are prepared with questions, and the instructor is able to save time by creating a baseline of understanding.
Blended learning isn't restricted to business and corporate training, either. Many schools are taking a blending approach, meaning that today's future workers are familiar with blended learning. This fact makes a blended approach to corporate learning a safe, future-proof practice.
That said, there are challenges to blended learning. Using online learning requires learners to actually log in and participate, and that can be difficult to track and enforce without the right tools.
In this week's episode of The BizLibrary Podcast, we chat with Jessica Kueffer, a passionate L&D professional, who helps teach employees at MFA Incorporated the important skills that they need to push the organization forward.
Jessica talks about why she chose a blended approach, and the lessons she's learned from developing a blended program.