Episode 40
Setting L&D Goals
Victoria Cason
Brought to you by your hosts:
Hannah Brenner
L&D Specialist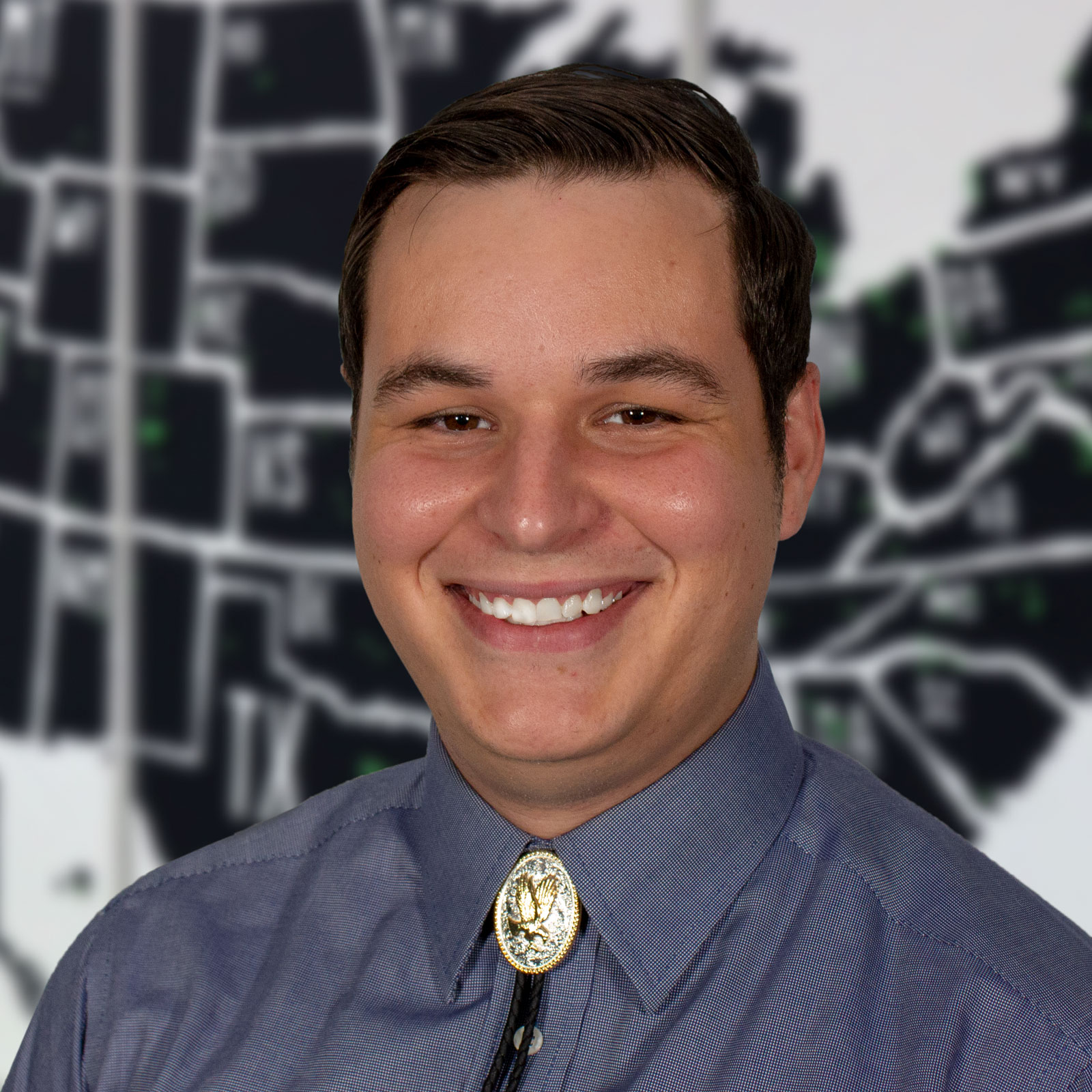 Derek Smith
L&D Specialist
Victoria has been with the Tarrant Regional Water District for 5 ½ years and involved in learning and development for 3 of those years. When Victoria isn't at work, she enjoys competing at CrossFit, gardening, and spending time with her husband, Matt. Her program most recently won Program of the Year at BizLibrary's ALIGN conference. 
Description
In this week's episode of The BizLibrary Podcast, we sit down with Victoria Cason to discuss goal setting in L&D.
Setting good goals almost always preceeds success. Victoria made a goal in the fall of 2017 to win an ALIGN award, and through actionable steps, Victoria's program won an award for Program of the Year.
To bolster her case for this award, Victoria was able to prove serious ROI on her training efforts, saving on travel costs, turnover costs, and increasing productivity.
Here are a few of Victoria's takeaways.
First, find something that motivates your, whether it's competition, intrinsic, or something else.
Second, create benchmarks and timelines within your goals that help you know if you're on track to achieve goals, and finally, collaborate! It's almost impossible to make a seriously meaningful change without help, and asking for help could be essential in making your goals a reality.
We found the second takeaway to be especially true. As self-help author Napoleon Hill once wrote, "a goal is a dream with a deadline."
Adding deadlines to goals gives you a timeframe and something to seriously work toward.
Additionally, adding other benchmarks gives you time to adjust your plan if you find yourself seriously behind.
A final note — write goals down. A study of Harvard business school graduates separated graduates into three groups – those with no stated goals, those with written goals but no concrete plans, but not written goals, and those with written goals and concrete plans.
84% of the entire class had set no goals at all
13% of the class had set written goals but had no concrete plans
3% of the class had both written goals and concrete plans
Ten years later, the class was revisited, and it  was discovered that the 13% that wrote their goals down were making twice as much as the 84% of their classmates with no concrete plans, and now written goals.
More importantly, though, the 3% of the class that had a plan and written goals were making ten times more than the other 97%!
While money is not the end-all benchmark of success, it's clear that writing goals, and developing a concrete plan are fundamental to the success of a goal.
When you're finished listening, be sure to check out this week's related resource! It's a great, free ebook on developing relevant goals for L&D.
Thanks for listening to The BizLibrary Podcast!