Episode 47
Choosing an LMS
Tom Braning
Brought to you by your hosts:
Hannah Brenner
L&D Specialist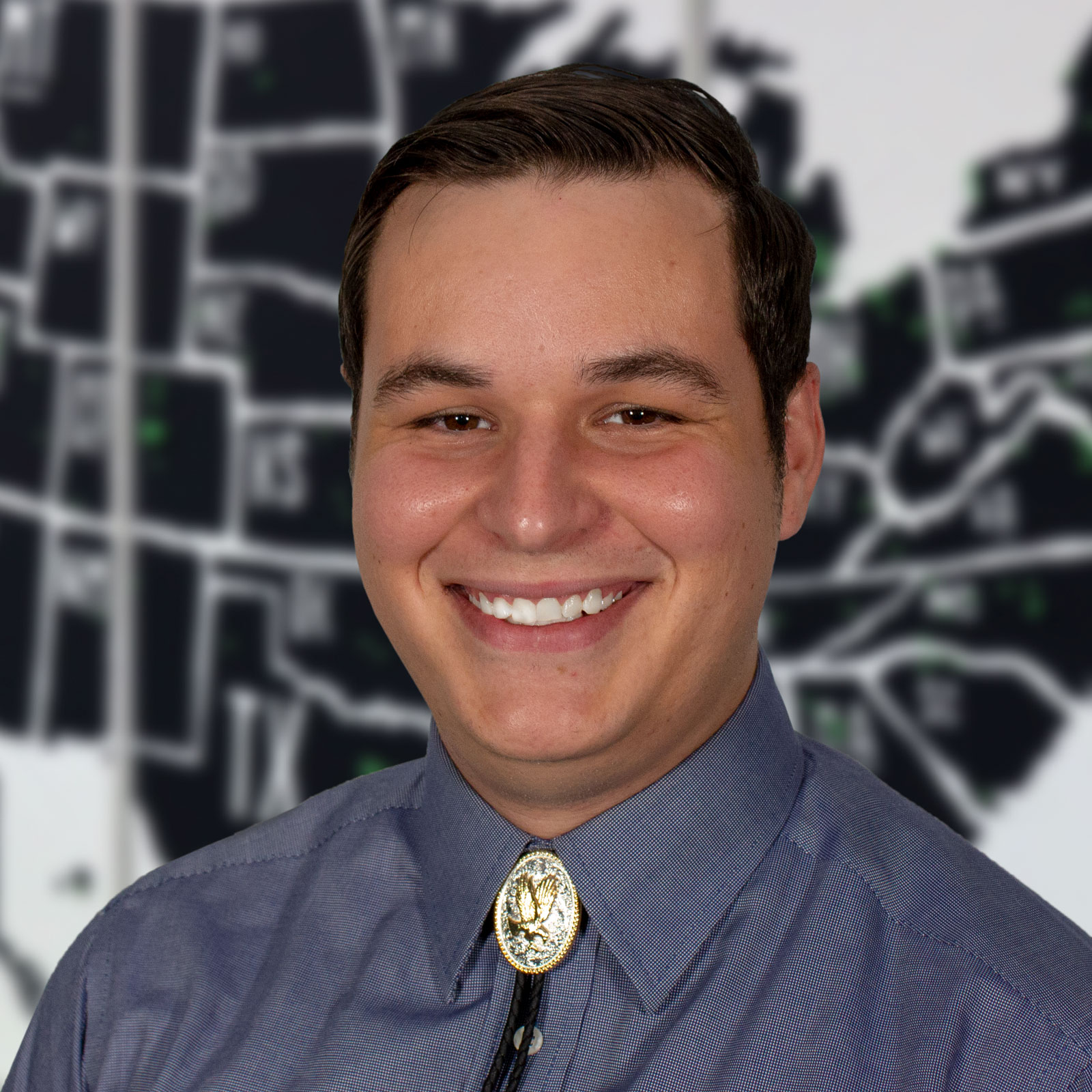 Derek Smith
L&D Specialist
As the Channel Sales Manager, Tom Braning works to create and maintain strategic partnerships. He has a passion for education, technology, and organizational effectiveness, with a strong desire to ensure BizLibrarys' partners and their teams have all the tools and knowledge at their disposal to be successful. Prior to working as the Channel Sales Manager, Tom spent 14 years in various roles on the BizLibrary Sales Team, where he worked with prospects and customers to help identify the alignment and fit of BizLibrary's solutions, and helped onboard and coach BizLibrary team members.
Description
This week, we're joined by Tom Braning, BizLibrary's Channel Sales Manager, to discuss the process of choosing the right LMS.
With over 14 years in the learning technology business, Tom has gained a strong insight into the industry, and how learning technology can help companies overcome genuine business challenges.
Tom identifies a few challenges that an LMS could be used to solve – for instance, a geographically dispersed workforce, or a need for advanced analytics.
Tom also points out that an LMS is not always the best way to deliver training. For smaller organizations, where employees are often in the same room, a powerful online system might not necessarily be the best tool to rely on.
For organizations that have identified an LMS as a solution to some of their challenges, Tom has a few words of advice.
First, make sure your requests for proposals are comprehensive and make sense for your organization. Too often, RFPs are overly complicated and don't focus on the features companies actually need to overcome their challenges.
Focused, solution-oriented RFPs will yield better results for most organizations.
Tom also mentions a few tips for companies searching for a new LMS. First, he advises shoppers to be sure to ask important questions that matter to their training programs.
Make sure to experience everything a platform has to offer. If there's a specific feature you believe you need, ask if it's offered, and see how it works.
Second, Tom advises those in the market for new learning technology to take their time and consider the pros and cons of each solution they're considering. Purchasing an LMS should be a multi-week process.
When you're finished listening to this week's episode, be sure to check out our related resource, The Ultimate Buyer's Guide to Online Learning Solutions.
Thanks for listening to The BizLibrary Podcast!