Episode 5
Aligning Training to Business Goals
with Daniel Binkholder
Brought to you by your hosts:
Hannah Brenner
L&D Specialist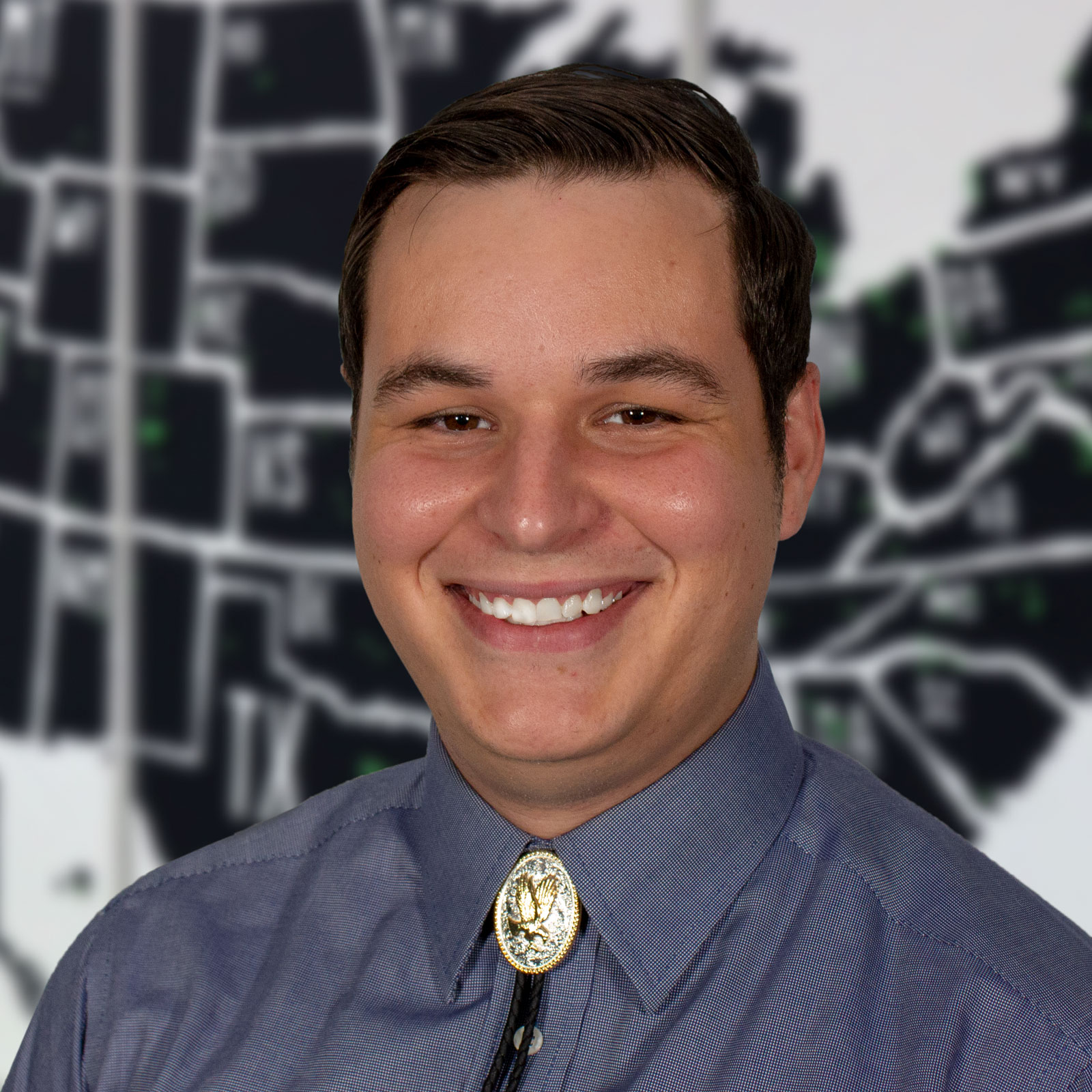 Derek Smith
L&D Specialist
Daniel Binkholder is a Client Success Consultant at BizLibrary. His role is to strategically consult on the training program for individual clients to maximize training ROI. This includes sharing best practices from other clients, providing resources to market strategically to employees and leadership, and considering approaches to rolling out new programs - ultimately helping clients align training goals to organizational needs and impact business outcomes. Before working at BizLibrary, he worked in higher education for 7 years, gaining valuable insight on the application of learning science and the impact of technology on L&D. He holds a BA and MA in English Literature at the University of Central Missouri.
Description
In this episode, we sat down with Daniel Binkholder to discover how we can align training to our business goals. Daniel answers a few questions that came up in his most recent webinar with Training Magazine.  Here are the main takeaways of this week's episode:
Plan your training around your business goals
You have to have leadership and management buy-in
Communicate to everyone who is involved why you are training
Thanks for listening to The BizLibrary Podcast!