Episode 56
Culture Immersion in Onboarding
Susan Daniel
Brought to you by your hosts:
Hannah Brenner
L&D Specialist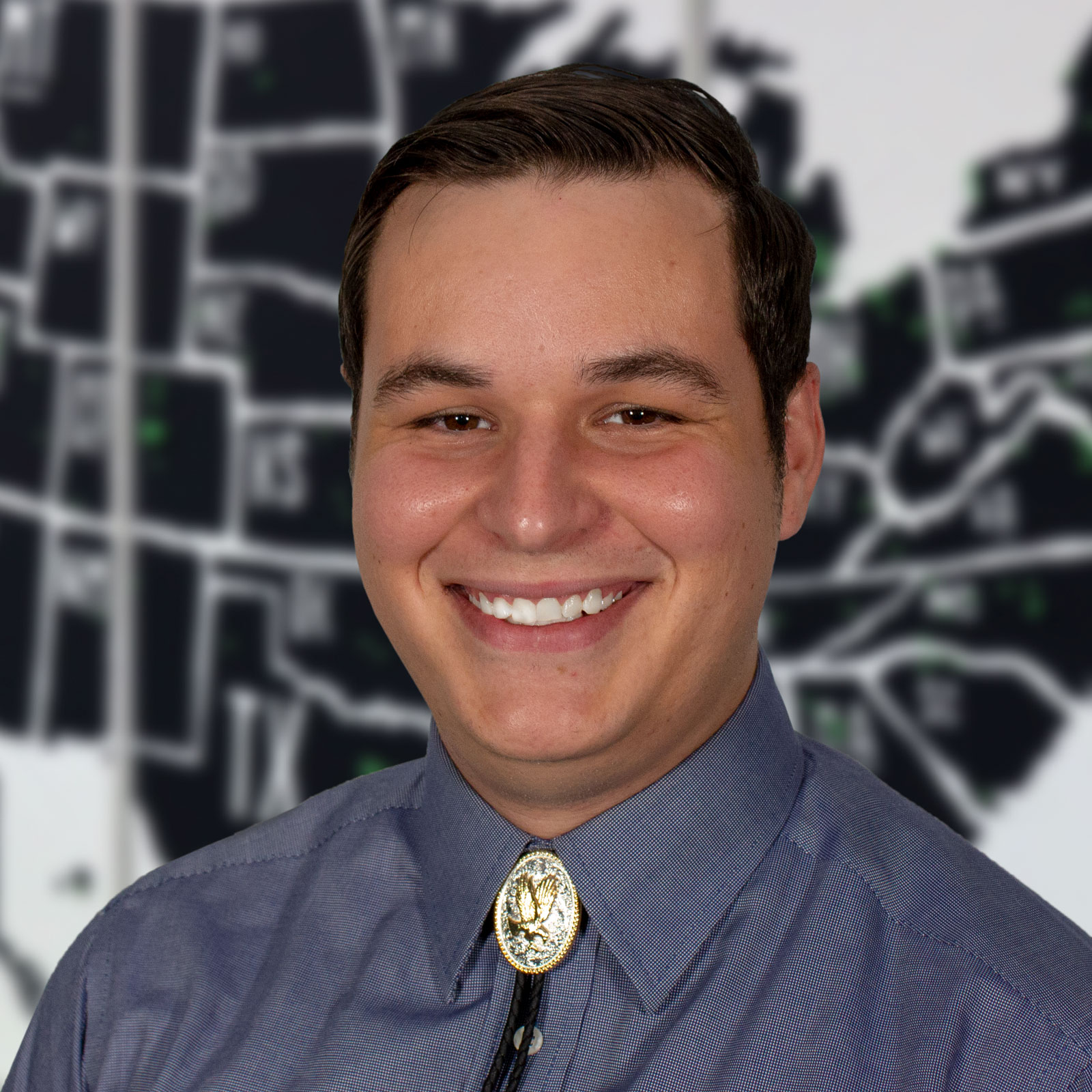 Derek Smith
L&D Specialist
Susan is a Disney trained, talent development professional specializing in leadership development, organizational development, experiential learning and performance coaching. Susan's professional experience includes various leadership roles in Human Resource Development with companies such as: Exeter Finance, Lennox International, GM Financial, AmeriCredit and Walt Disney World. Susan enables strategic communications and intentional collaboration among business leaders to ensure the identification and implementation of talent development initiatives that clearly impact organizational effectiveness while building rapport and credibility with diverse groups across business functions.
Description
This week on The BizLibrary Podcast, we talked to Susan Daniel about how her organization, Exeter Finance, was able to create an onboarding process that immersed new hires into Exeter's intentional culture.
Company culture can be intentional or accidental. Every company has a culture, but companies with strong cultures intentionally build a culture by using vision, values and missions to build processes and behaviors into the workplace.
Exeter Finance has a "culture of excellence." To test the strength of this value, Susan conducted surveys and focus groups and identified that the main values at Exeter were people, performance, and service.
By working with people across the organization, Susan and the leadership team at Exeter were able to shape their workplace, and introduce new skill and behaviors into their training.
Susan not only has values in place, she has ways she measures how well she trains these values. To measure how well new hires work with others, she can measure how well they manage projects, collaborate, and communicate.
With a blended approach, all new hires at Exeter are given strong people management training. This lasts for 90 days, which shifts the onboarding program to a leadership excellence, where each employee discovers their leadership strengths, and how they can use those skills to create excellence.
Finally, employees learn about service excellence, where they learn how to better serve clients and the community at large.
By framing onboarding around the values of a company, Exeter's culture has become a baseline for how things get accomplished.
Susan tells us that she recently had a conversation with the CEO, who has mentioned that this effort has helped him buy-in to the importance and value of developing employees.
Thank you for listening to this week's episode of The BizLibrary Podcast! Be sure to download our free resources, and we'll see you next week!