Episode 60
The State of Management Training
with Brian Westfall
Brought to you by your hosts:
Hannah Brenner
L&D Specialist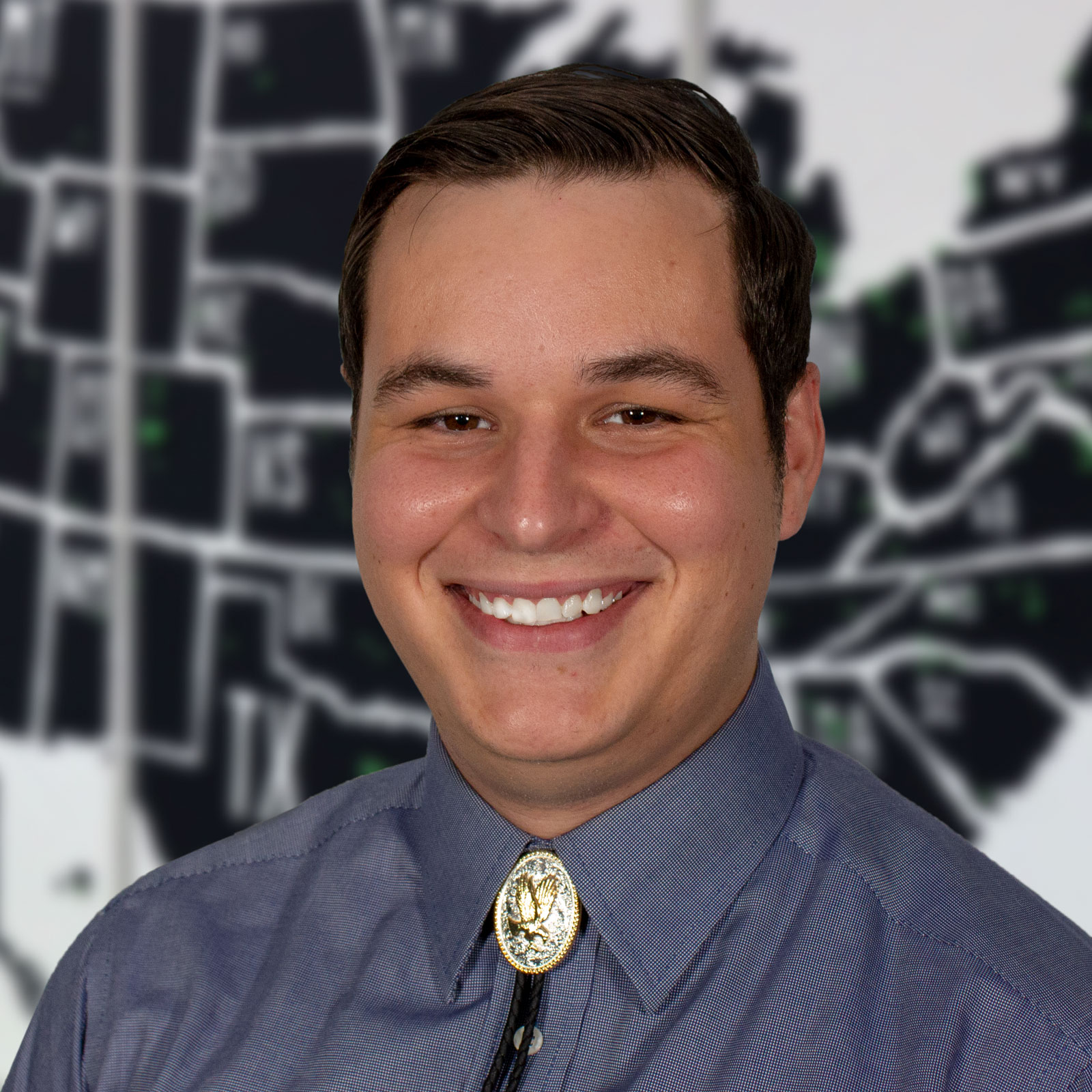 Derek Smith
L&D Specialist
Brian Westfall is a Principal HR and Talent Management Analyst for Capterra. In his role, Brian creates content on trends in the HR and talent management market, such as leveraging AI in recruiting, HR tech investments, and upskilling a workforce. His expert insight has been cited in numerous publications, including TIME, Adweek and Entrepreneur. Prior to joining Capterra in 2014, Brian worked in journalism and online marketing. He holds a B.S. in Marketing and Economics from Trinity University.
Description
This week, we are joined by Brian Westfall to discuss data collected by Capterra that suggests businesses need to do better at developing their managers.
Over 40% of managers responding to Capterra's survey said they received fewer than two hours of managerial training in the past year. Shockingly, for first-time managers, those numbers are even worse!
Often, management training is conducted with a one-size-fits-all approach. Brian urges businesses to instead identify management skill gaps and build a customized management training program to upskill individuals.
Most managers reported that they wanted more training in these areas:
Interviewing and hiring, at 31%
Conflict resolution at 27%
Coaching and mentoring, at 26%
Team-building at 26%
Crisis Management at 24%
These skills are often the biggest changes from individual contributor to manager. Managers need to learn how to ask the right questions in interviews, help teams work well together, deliver meaningful feedback, and handle crises! If you know your management training could use improvement, but don't know where to start, these skills are a great place to begin!
A large content library like BizLibrary's is helpful to managers: they have access to training around every topic, and can watch training over these topics delivered in a variety of styles.
Good managers are an important asset to an organization. Research suggests that they can improve productivity in a department by as much as 50%!
On the other hand, poor managers can increase turnover by as much as 60%. Managers can make or break a department, and that has a major impact on your organization's bottom line.
Thanks for listening to The BizLibrary Podcast! When you're finished listening to this week's episode, be sure to download the free ebook, The New Manager Playbook. This interactive ebook will help prepare your new managers for success! We'll see you next week!