Episode 64
How to Communicate During Crisis Management
with Dr. Jaclyn Brandhorst
Brought to you by your hosts:
Hannah Brenner
L&D Specialist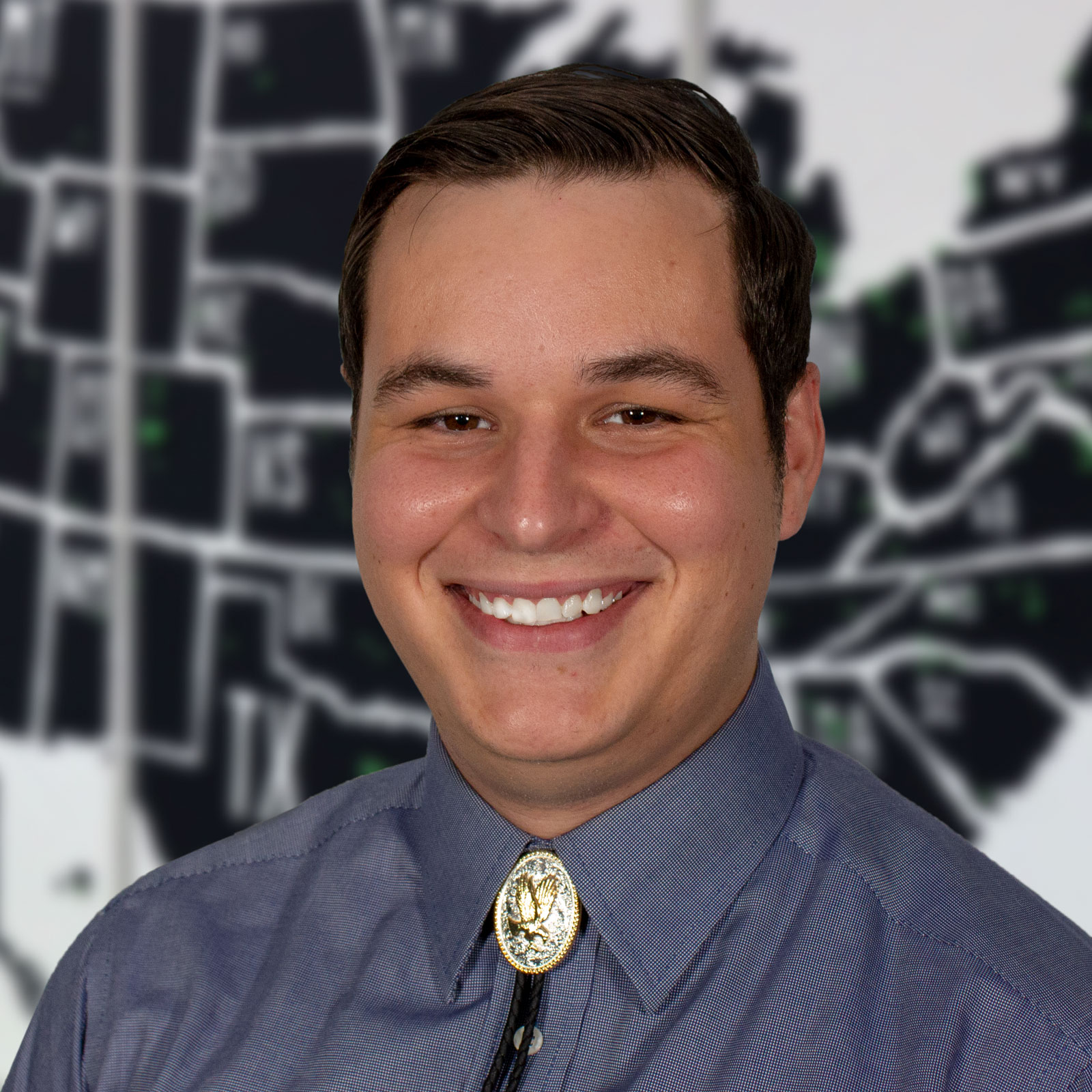 Derek Smith
L&D Specialist
Dr. Brandhorst is an Assistant Professor of Business Communication at the University of Central Missouri. She teaches courses in Business, Management, and Strategic Organizational Communication. Brandhorst specializes in organizational communication, conflict and dispute resolution, and crisis management. Her research focuses on promoting employee resilience and wellness at work, in addition to strategic communication during crisis. She is a member of the National Communication Association and often consults and leads training sessions on conflict management and professional communication for organizations around the Midwest.
Description
In this episode of The BizLibrary Podcast, we welcome Dr. Jaclyn Brandhorst, a business professor at the University of Central Missouri.
Dr. Brandhorst is joining us to discuss crisis communication and its role in modern organizations. We first discuss what it means to be "in crisis" – often we equate the word crisis to a serious issue, but crises are fairly common in business – a crisis can be a change in government regulations or rumors of layoffs – but they can be more obvious, like an impending merger or acquisition.
Dr. Brandhorst talks to us in-depth about the four Rs of crisis management – relationships, reputations, responsibility, and response.
First, she discusses how being proactive and building strong relationships can help mitigate the effects of crises – it's easier to explain why a shipment was late to a customer with whom you've had a long-standing, well-established relationship with than to a brand-new client.
Next, we discuss the role of reputation in crisis management – being known for acting with integrity will give your organization a certain amount of goodwill to leverage during times of crisis.
It's also important for companies to take responsibility for and acknowledge the consequences of crises caused by their actions. Taking these factors into context will help inform what response you create to your crisis.
It's also important to identify key stakeholders during crises – those who are most affected during times of change and uncertainty. Dr. Brandhorst says that employees are often overlooked, but act as brand ambassadors, so keeping communication open and honest with employees will play a huge part in how you are able to mitigate the effects of your crisis.
Thanks for checking out this week's episode of The BizLibrary Podcast! When you're done listening, be sure to check out the free related resource, and as always, we'll see you next week!