Episode 8
The Future of L&D
with Thomas Harrell
Brought to you by your hosts:
Hannah Brenner
L&D Specialist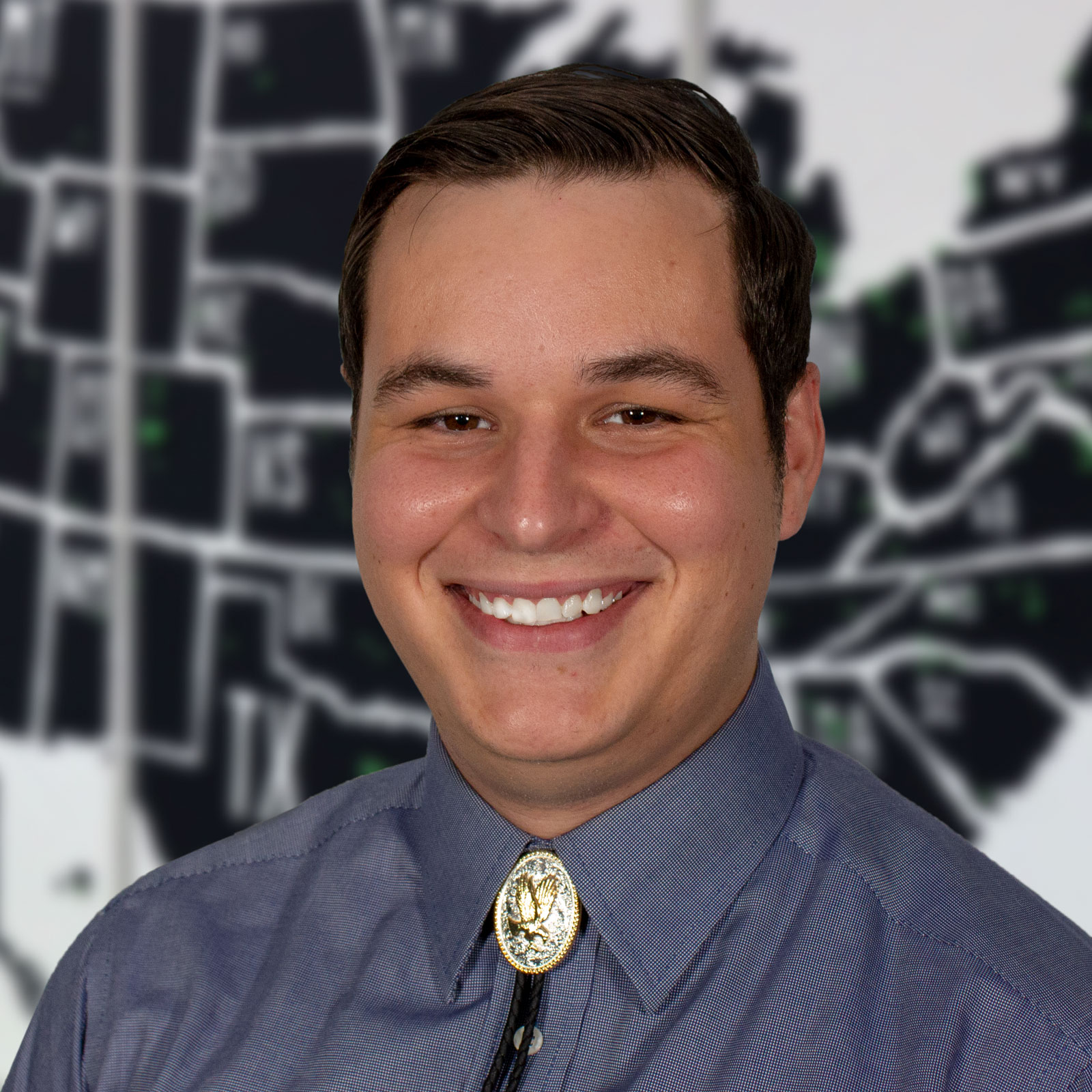 Derek Smith
L&D Specialist
Thomas S. Harrell's tagline for the learning function at Master Electronics is "Helping you. Learn. Grow. Master!" As the Talent Development Specialist his responsibilities include learning content design, creation, delivery, LMS administration, and learning & development strategy. His professional career has elevated companies in auto insurance, education, and non-profit. During his tenure at New Horizons Computer Learning Centers South Florida as a Microsoft Certified Trainer (MCT), he consistently ranked in the top 1% of his peers worldwide. His experience now emboldens his work at Master Electronics, an electromechanical parts distributor, ranked the 13th largest globally, as he supports the company building a world-class learning and development function. Thomas believes a key element to reaching his company's vision is for all team members to embrace lifelong learning.
Description
In this episode, we sat down with Thomas Harrell from Master Electronics to discuss the future of L&D, and what skills are necessary do perform well in the position years from now. Thomas provides us with his unique perspective and offers great advice for current and aspiring L&D professionals.
Here are the main takeaways of this week's episode:
Technology is changing the way that L&D functions
Collaborate, communicate, and be creative
Technical literacy is increasingly important to be successful in L&D
Thanks for listening to The BizLibrary Podcast!